Our Clients
Our skilled teams provide essential experience to make the digital transformation of our clients a success. e2y's clients are highly successful brands and manufacturers.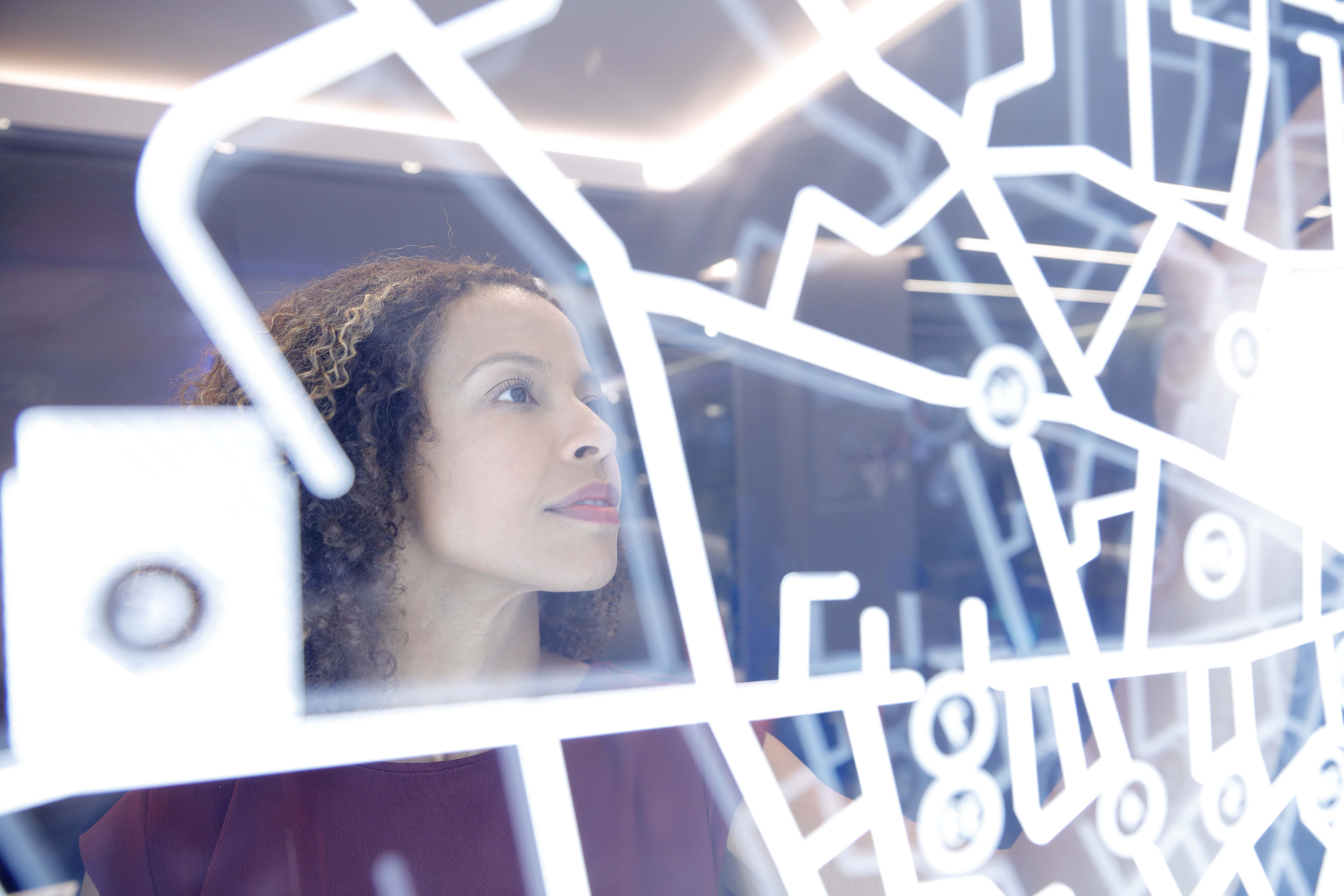 Retail & Manufacturing
Albertsons, Alumeco, Airbus, Carrefour, Dansk Supermarked, Duni, Delhaize Group, Muller, Manor, Satair, Tools.com, Wesco.
---
Fashion & Media
Conde Nast, Cult Beauty, J.Crew, Maisonette, Swarovski.
---
Consumer Electronics
Nikon, Samsung.
---
Sports, Travel & Entertainment
Amaury Sports Organisation, Easyjet, Tivoli.
---
Technology
Mirakl, SAP.
---
Financial Services
Adyen, Checkout.com, Cybersource, NS8, Paypal, VISA, Worldpay.