Mirakl Digital Marketplaces
Generate incremental growth and increase profitability of your eCommerce platform through turn-key marketplace solution.

e2y specialise in Mirakl technologies. Mirakl Marketplace Platform is the world's leading marketplace solution chosen by some of the biggest global retailers. It is a comprehensive purposed-built SaaS platform, developed by experts who previously ran leading marketplaces, bringing you all the advantages of a bespoke platform without the inconvenience of cost, deadlines and infrastructure. The e2y marketplace solutions integrates Mirakl with leading commerce platforms to increase your product range, expand geographically and introduce a profitable new sales channel.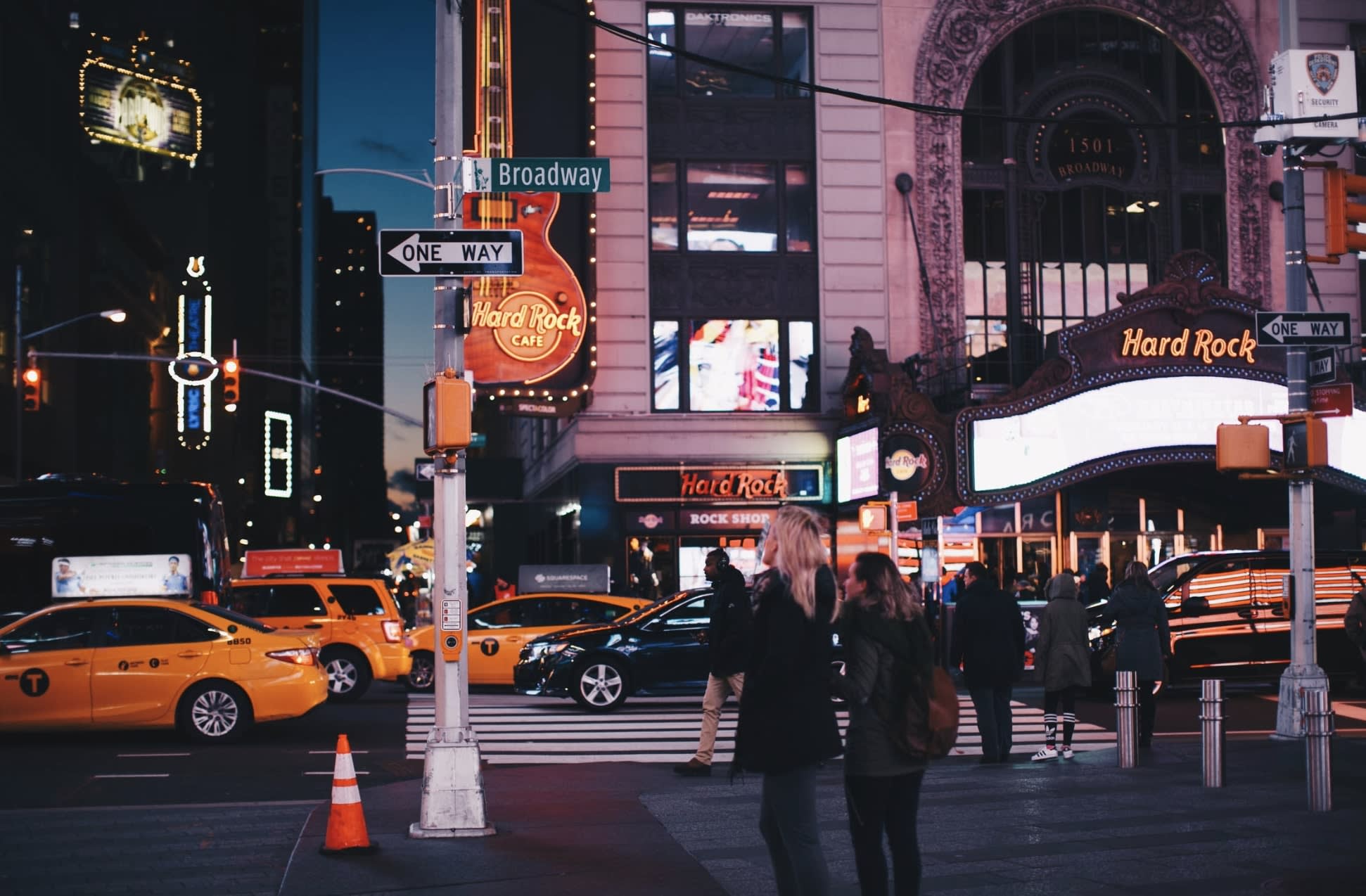 B2C Marketplace
A solution designed to adapt perfectly to your B2C sales channel. Marketplaces grow assortment at a scale dropshipping alone cannot match and deliver additional customer data to better feed personalization engines and omni-channel strategies.
---
B2B Marketplace
B2B online marketplaces jumpstart digital business transformation to exceed customer experience expectations. Gain the agility needed to serve customers in the digital age with your B2B online Marketplace. B2B online Marketplaces grow your business in a way that is more scalable and profitable than ever.
---
Services Marketplace
A Services Marketplace allows you to connect with your customers like never before. Offer a combination of products and services to ensure your offering matches all aspects of their lifestyle and expectations.
---
Marketplace Payment Solutions
Our marketplace payment services in collaboration with leading payment solution providers help comply with regulations (KYC, KYB, AML), fraud, escrow management in multiple currencies, pay-in and pay-out as well as seller on-boarding.
---
e2y marketplace services
Marketplace strategy (business models, technology selection, roadmap & implementation timelines, seller on-boarding)
Mirakl expert services with do's and don'ts with the Mirakl Marketplace Platform
Seller business and technical on-boarding
Mirakl architecture with eCommerce platforms
Marketplace as-a-Service (technology, vendor on-boarding, marketplace marketing)
Mirakl implementation & go-live support
e2y and our expertise with Mirakl Marketplace Platform
e2y is the most experienced Mirakl implementation partner globally
10 projects successfully delivered over the past few years. Helped companies deliver their marketplace strategy and implementation like Albertsons, Carrefour, Conde Nast, J.Crew, Maisonette, Manor, Satair and Swarovski
Expert team since 2014
Integrations experience with multiple commerce platforms like SAP Commerce, Magento, Spree, Blue Martini
Proud crafters of the Mirakl connector for SAP Commerce (Hybris) and Adyen connector for Mirakl
Accredited as "Mirakl Product Expert"
Winner of the "Partner SI Award" in 2017