Digital
Commerce
Customers expect great experiences when they buy from you. We help you meet those expectations and gain their loyalty.
e2y help our clients differentiate commerce experiences, speed time-to-value, and reduce the total cost of ownership. We are Commerce experts.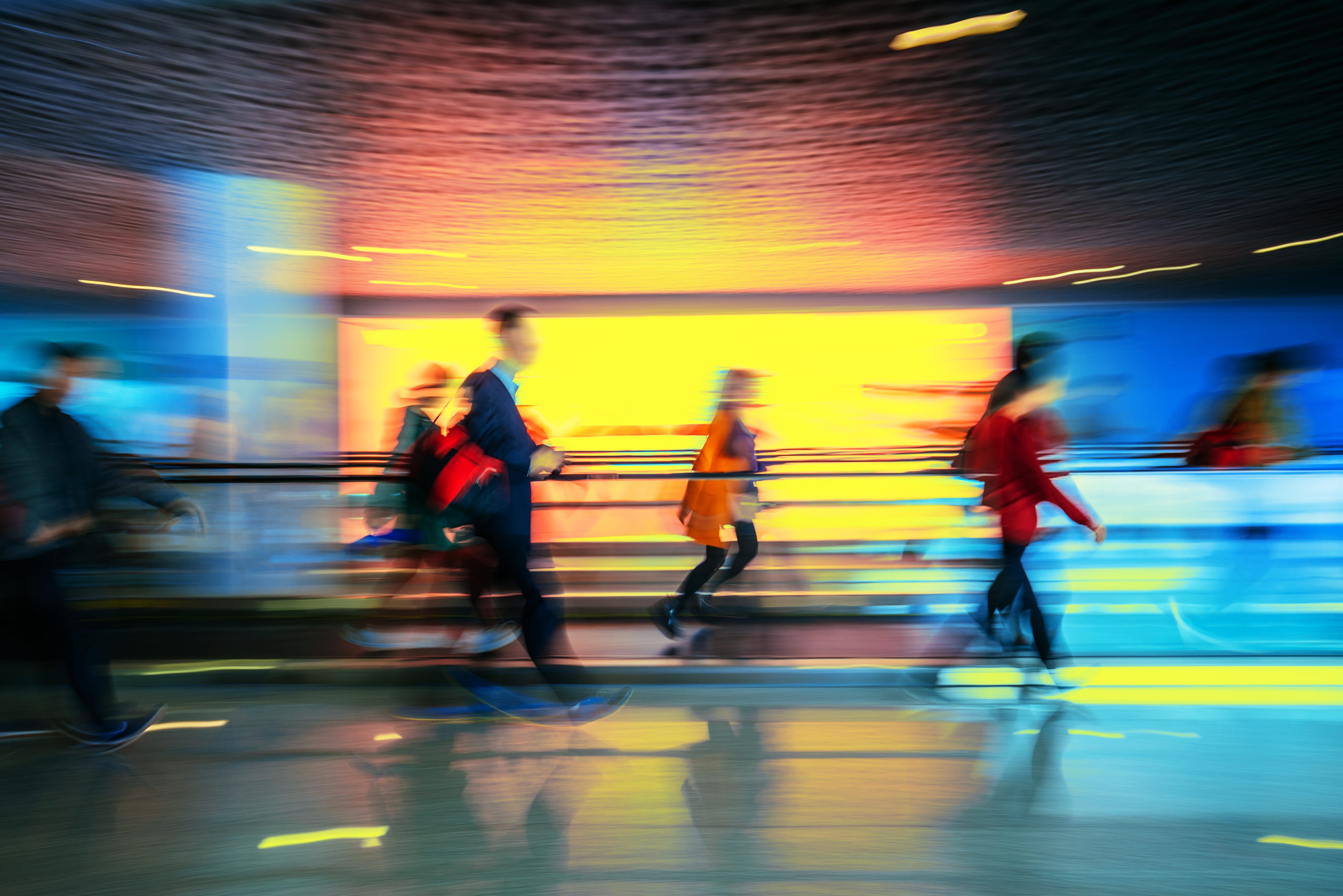 SAP Commerce Cloud
SAP Commerce Cloud (formerly Hybris) is a comprehensive commerce platform that includes product content management, experience management, personalization and order management. It is flexible, offering an agility layer so you can innovate and test, and then implement with confidence.
SAP Commerce Cloud supports any go-to-market model, from B2C, B2B, to B2B2C, and the accelerators package unique industry-specific capabilities for a variety of verticals. Additionally, SAP Commerce Cloud includes many prebuilt integrations to SAP core business systems and other solutions within the SAP Customer Experience portfolio.
Advantages of the SAP Commerce Cloud
Simplify your commerce setup and reduce your total cost of ownership
Increase your commerce team's productivity
Support end-to-end e-commerce processes, including cart checkout, product content and experience management, promotions, and order management
Achieve seamless integration and interaction with components built natively on the same platform
---
B2C Commerce
Strengthen customer loyalty and increase sales with consistent, personal experiences for your customers. The B2C capabilities of SAP Commerce Cloud give your customers what they want, when they want it, every time they interact with your business – online or in the physical world. With every interaction you can gain further customer insights, so when they come back you're ready to deliver another great experience.
---
B2B Commerce
Create an omni-channel B2B experience to rival the best consumer sites. The flexibility and B2B functionality of SAP Commerce Cloud give your customers the freedom to save repeat purchases and buy in bulk while providing self-service and account management for buyers.
---
Product Content and Catalog Management
Consolidate product content and control information about your products with a built-in, easy-to-use system that works across all channels. Wherever they are in their journey, give your customers rich, engaging content including video, images and editorial content that really show off your products – including those syndicated from multiple suppliers.
---
Omni-Channel Fulfillment
One system takes care of your customers' orders across all channels. They get a fast, secure experience that allows them to choose between collection or delivery and benefit from fuss-free returns. You get to see all the order information in one place and have precise visibility of your stock
---
Contextual Experiences
Make every interaction relevant to your customers with SAP Experience Management and SAP Commerce Cloud, context-driven services. Manage web components, site layout, and content across all channels using an intuitive, drag-and-drop configuration WYSIWYG tool. Learn your customer intents and affinities and use these insights to create highly personalized experiences for your customers
---
Pre-built integrations with SAP S/4 HANA, SAP ERP, SAP Customer Experience
Enable end-to-end commerce processes for more transparent and customer-centric commerce experiences using Cloud Platform Integration (CPI). Reduce your cost and risks from integrating your commerce platform with your core SAP applications. Accelerate your time-to-value by reducing your effort to integrate your commerce platform to your core SAP business systems.
---
B2B Commerce Packaged Solution
e2y have launched its B2B Commerce Packaged Solution to help retail and manufacturing companies pivot their business during these unprecedented times.
Solution overview:
B2B Commerce: sophisticated retail-like shopping experience and back-office tools
B2B Trade: efficient management of an organisation, budget, cost centers and order history
Key features:
B2B responsive frontend (homepage, PLP, PDP, cart, checkout), B2BCustomer specific portal with products / stock / pricing
B2B MyAccount
Transactional emails
Product search
Product and Asset Management
B2B order management (price, stock, future stock, quotes)
B2B Customer Service
B2B organisation management
Integration of product, order, B2BCustomer objects to SAP CPI
Test and production environments in Commerce Cloud
---
e2y services for SAP Commerce Cloud
Discovery - Business & Technical Architecture, Scope and Priorities, Timelines, Budget, Dependencies
Frontend Implementation - Web, desktop, mobile, Progressive Web Apps (PWA with SAP Spartacus), native apps (iOS, Android)
B2B & B2C Commerce Implementation - end-to-end eCommerce platform delivery, including cart/checkout, product content and experience management, promotions, order management, payment and integrations
Managed Services - DevOps, cloud operations and application maintenance
e2y and our expertise with SAP Commerce Cloud (formerly Hybris)
Focus on Enterprise Commerce (B2C, B2B, B2B2C)
20+ projects successfully delivered over the past few years. Helped companies deliver their digital experience strategy and implementation. View our clients here
Expert team since version 4.x of Hybris Commerce
Upgraded every minor version of Hybris Commerce since 2014
Experience with on-premise, SAP Cloud as well as the SAP Commerce Cloud in the public cloud
Dedicated R&D team developing the SAP Commerce Cloud in collaboration with SAP
Winner of the award for the SAP Hybris Global Most Innovative Partner in 2017