Digital
Commerce
Customers expect great experiences when they buy from you. We help you meet those expectations and gain their loyalty.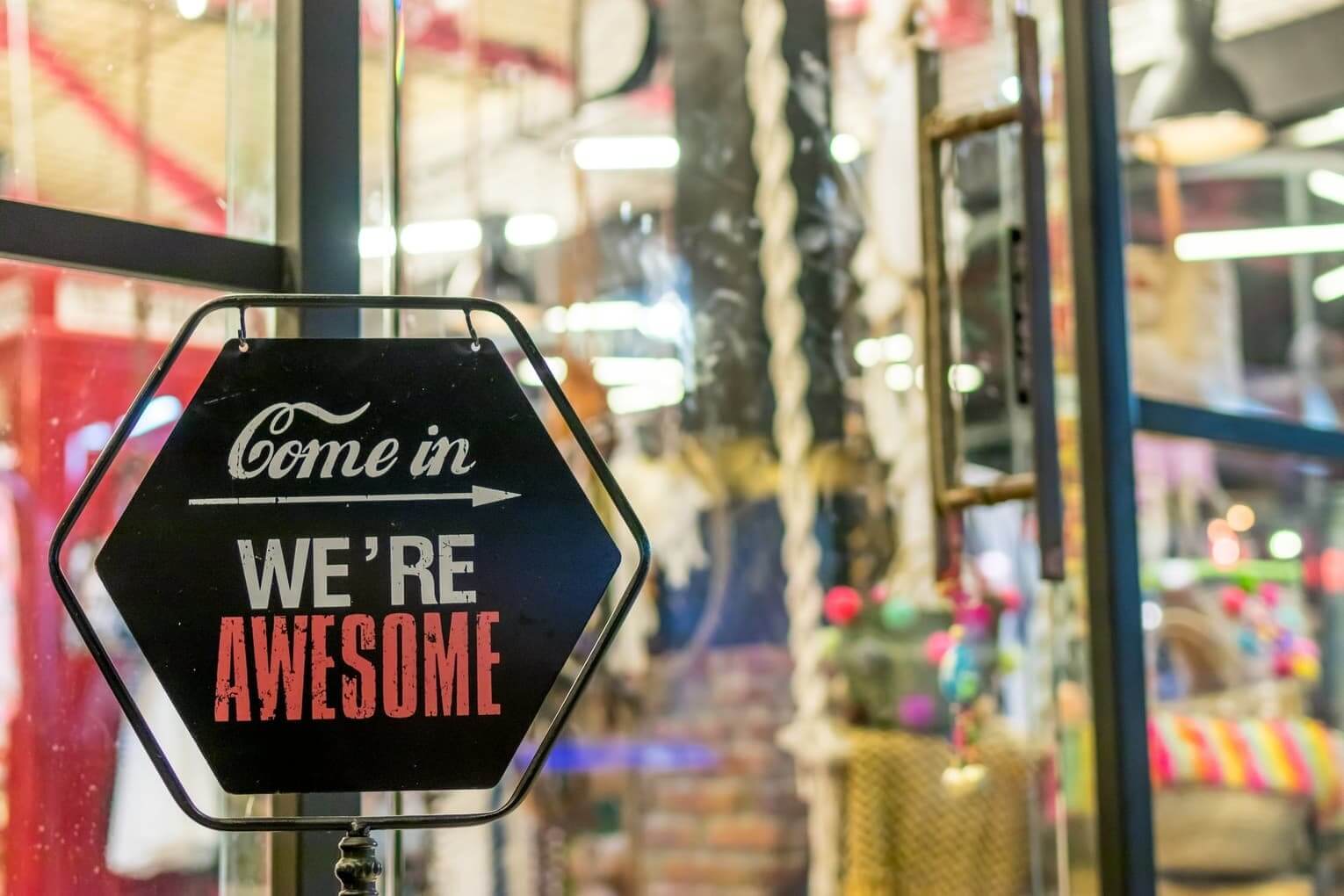 SAP Commerce Cloud
SAP Commerce Cloud is a comprehensive commerce platform that includes product content management, experience management, personalization and order management. It is flexible, offering an agility layer so you can innovate and test, and then implement with confidence.
SAP Commerce Cloud supports any go-to-market model, from B2C, B2B, to B2B2C, and the accelerators package unique industry-specific capabilities for a variety of verticals. Additionally, SAP Commerce Cloud includes many prebuilt integrations to SAP core business systems and other solutions within the SAP Customer Experience portfolio.
---
B2C Commerce
Strengthen customer loyalty and increase sales with consistent, personal experiences for your customers. The B2C capabilities of SAP Commerce Cloud give your customers what they want, when they want it, every time they interact with your business – online or in the physical world. With every interaction you can gain further customer insights, so when they come back you're ready to deliver another great experience.
---
B2B Commerce
Create an omni-channel B2B experience to rival the best consumer sites. The flexibility and B2B functionality of SAP Commerce Cloud give your customers the freedom to save repeat purchases and buy in bulk while providing self-service and account management for buyers.
---
Product Content and Catalog Management
Consolidate product content and control information about your products with a built-in, easy-to-use system that works across all channels. Wherever they are in their journey, give your customers rich, engaging content including video, images and editorial content that really show off your products – including those syndicated from multiple suppliers.
---
Omni-Channel Fulfillment
One system takes care of your customers' orders across all channels. They get a fast, secure experience that allows them to choose between collection or delivery and benefit from fuss-free returns. You get to see all the order information in one place and have precise visibility of your stock
---
Contextual Experiences
Make every interaction relevant to your customers with SAP Experience Management and SAP Commerce Cloud, context-driven services. Manage web components, site layout, and content across all channels using an intuitive, drag-and-drop configuration WYSIWYG tool. Learn your customer intents and affinities and use these insights to create highly personalized experiences for your customers