About e2y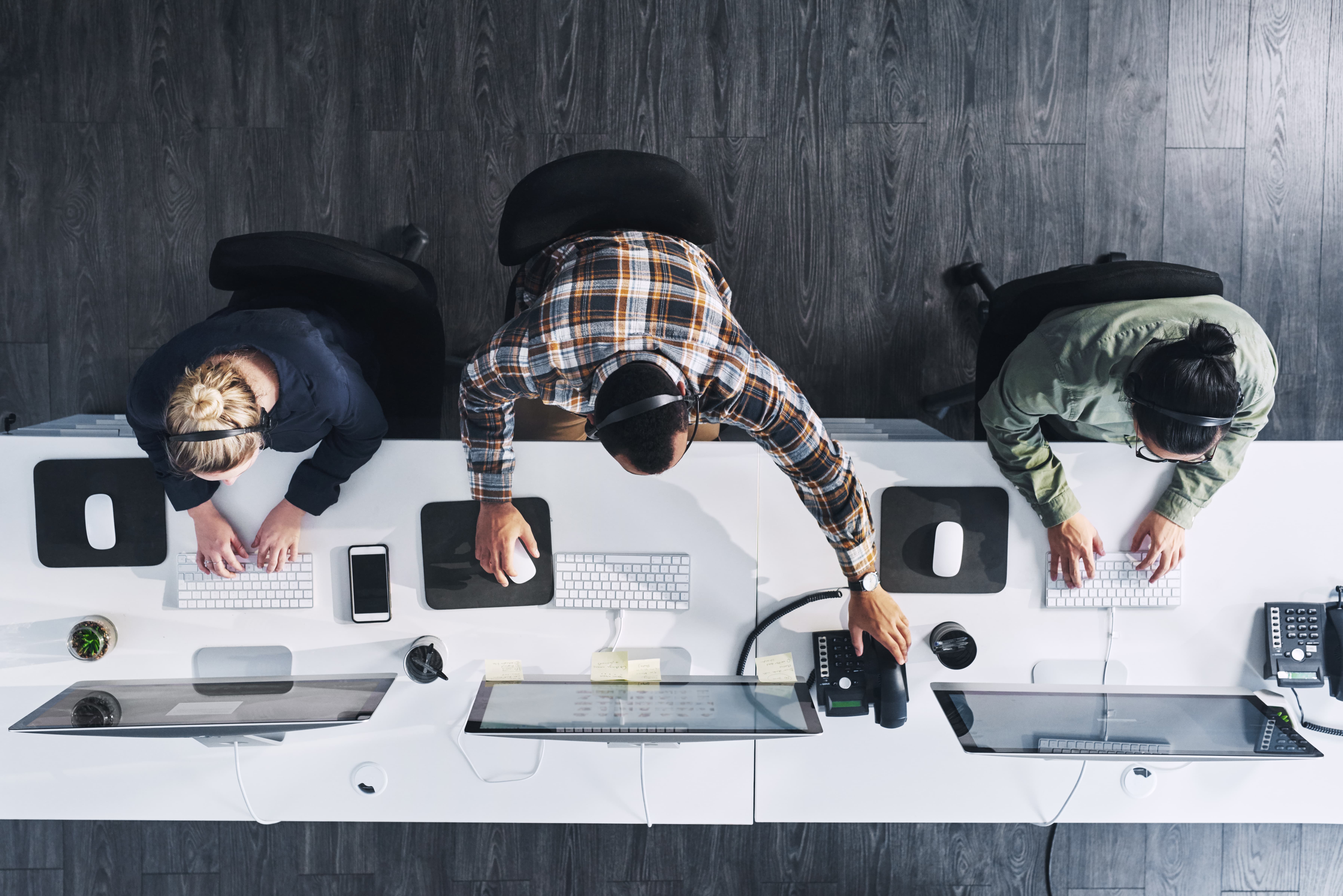 e2y is an award-winning Digital Experience, Enterprise Commerce and Marketplace consultancy, delivering state-of-the art customer experience (CX) and marketplace solutions for firms aiming to improve their customer experience and achieve growth. We are the SAP Customer Experience and Mirakl marketplaces expert team of NTT Ltd.


Our Vision
To become the partner of choice for clients who implement SAP Customer Experience and Mirakl solutions.
Our Mission
We believe a succesfull digital customer experience creates "customers for life" relationships between you and your customers. Our mission is to help build these relationships through seamless integrations of commerce, marketing, sales, service, customer data and marketplaces.
Our Values
We believe that our ways of working and how deliver projects make us unique. Our values are Team Work, Excellence, Transparency and Always Learn.
Our Passion
The team at e2y are passionate about delivering software that exceed the expectations of their clients. We have been at the forefront of industry advancements through innovation including incorporating commerce into virtual reality, utilising micro-services, featuring secure payments through voice and face recognition, pioneering with marketplaces and being uniquely close to the new SAP Commerce Cloud.
We're here to change the mechanics of our clients' digital experiences through technology to enhance their user experience.
Our Awards
e2y won the awards for the SAP Hybris Global Most Innovative Partner of the Year and for the Mirakl SI Partner of the Year. e2y is Mirakl's largest marketplace solution partner globally.
Our Offices
We have offices in the United Kingdom, Denmark, Spain and the United States.
About NTT
NTT Ltd. is a leading global technology services company. We partner with organisations around the world to shape and achieve outcomes through intelligent technology solutions. For us, intelligent means data driven, connected, digital, and secure. As a global ICT provider, we employ more than 40,000 people in a diverse and dynamic workplace that spans 57 countries, trading in 73 countries and delivering services in over 200 countries. Together we enable the connected future.
Visit us at our website hello.global.ntt