Digital CRM & Customer Experience
Deliver the personalised experiences customers want – and the privacy they demand. Build stronger relationships with your customers, and earn and keep their trust, with SAP C/4HANA. The customer experience (CX) suite offers cloud solutions for commerce, marketing, sales, service and customer data.
SAP C/4HANA is about moving fast, connecting moments, and build trust at every stage of customer engagement. It is the fourth generation of CRM, SAP's suite of five industry-leading cloud solution portfolios.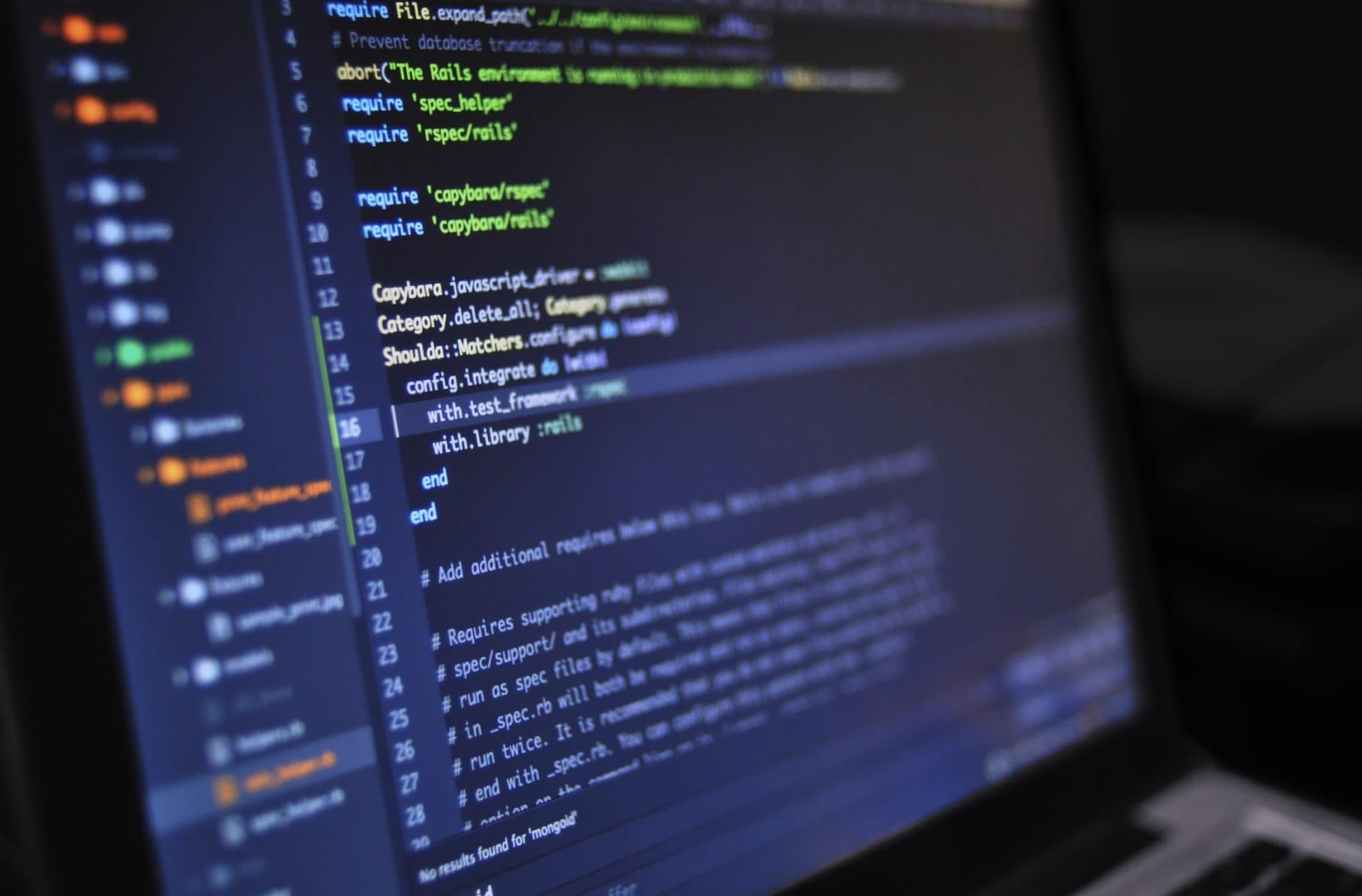 SAP Commerce Cloud
Supports B2C, B2B, and B2B2C
Product Content and Order Management
Pre-built Integrations to other SAP systems
Flexibility for Innovations
Industry Accelerators
Commerce for Small and Midsize Enterprises
---
SAP Customer Data Cloud (from Gigya)
Secure Customer Identity
Enable Customer Consent
Single Unified Customer Profile
Building Digital Relationships
Drive Registrations and Engagement
Address GDPR requirements
Customer Identity Managemen
---
SAP Marketing Cloud
Consumer and Customer Profiling
Segments, Campaigns and Customer Journeys
Lead Management and Nurturing
Marketing Planning, Performance, and Analytics
---
SAP Sales Cloud
Sales Force Automation
Sales Performance Management
Retail Execution
Configure Price and Quote
Subscription Billing
Sales Enablement and Learning
---
SAP Service Cloud
Comprehensive Self-Services
Customer Service from Anywhere
Integrated On-Site Service
Services Process and Operations
Automated AI Customer Service Ticketing
Expedited, Scalable Issue Resolution
---
SAP Cloud Platform Integration
Gain real-time, trusted access to SAP and non-SAP data and processes in hybrid and heterogenous environments
Access enterprise data and processes from SAP and non-SAP systems with 1000+ out-of-the-box business process integrations and hundreds of open connectors to 3rd party apps
Ensure continuity, governance and security through professionally managed cloud services
---
SAP C/4 Hana Foundation
Connect, configure, run, and extend their C/4HANA from the single central management console
Centralized common identity and role management across the C/4HANA suite
Unified, scalable, extensible and open API layer to SAP customers and partners
Extensibility framework SAP Cloud Platform Extension Factory
---
e2y and our expertise with SAP Customer Experience (formerly Hybris)
20+ projects successfully delivered over the past few years. Helped companies deliver their digital experience strategy and implementation like Airbus, Conde Nast, Duni, Easyjet, Muller, Samsung, Satair or Swarovski. View our clients here
Expert team since version 4.x of Hybris Commerce
Upgraded every minor version of Hybris Commerce since 2014
Proud crafters of the Checkout.com, Global-E, Mirakl and Worldpay connector for SAP Commerce
Experience with on-premise, SAP Cloud as well as the New Commerce Cloud in Microsoft Azure and Amazon AWS
Dedicated team helping SAP with R&D of the SAP Commerce Cloud
Winner of the award for the SAP Global Most Innovative Partner in 2017